Strategy
Scaling technology services businesses.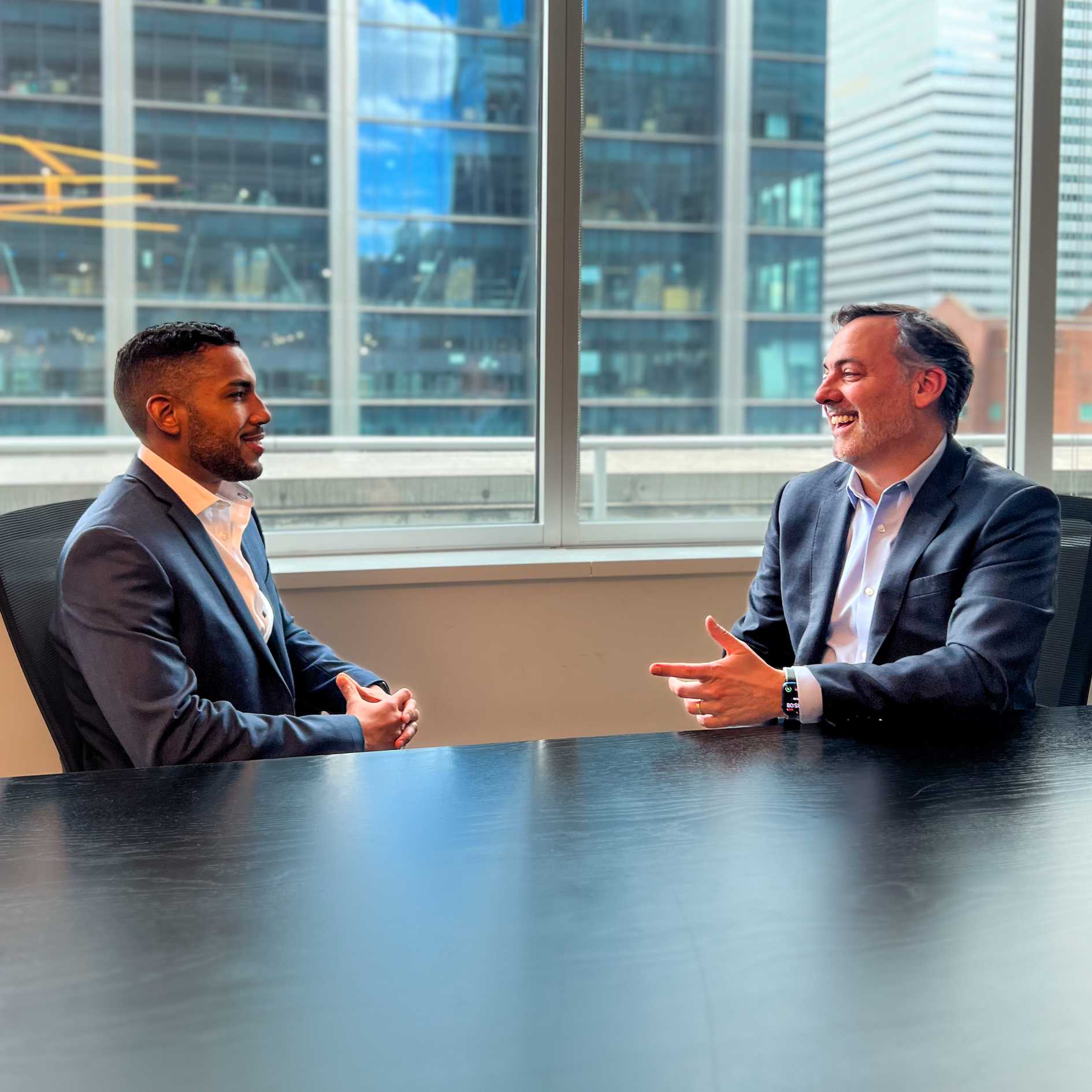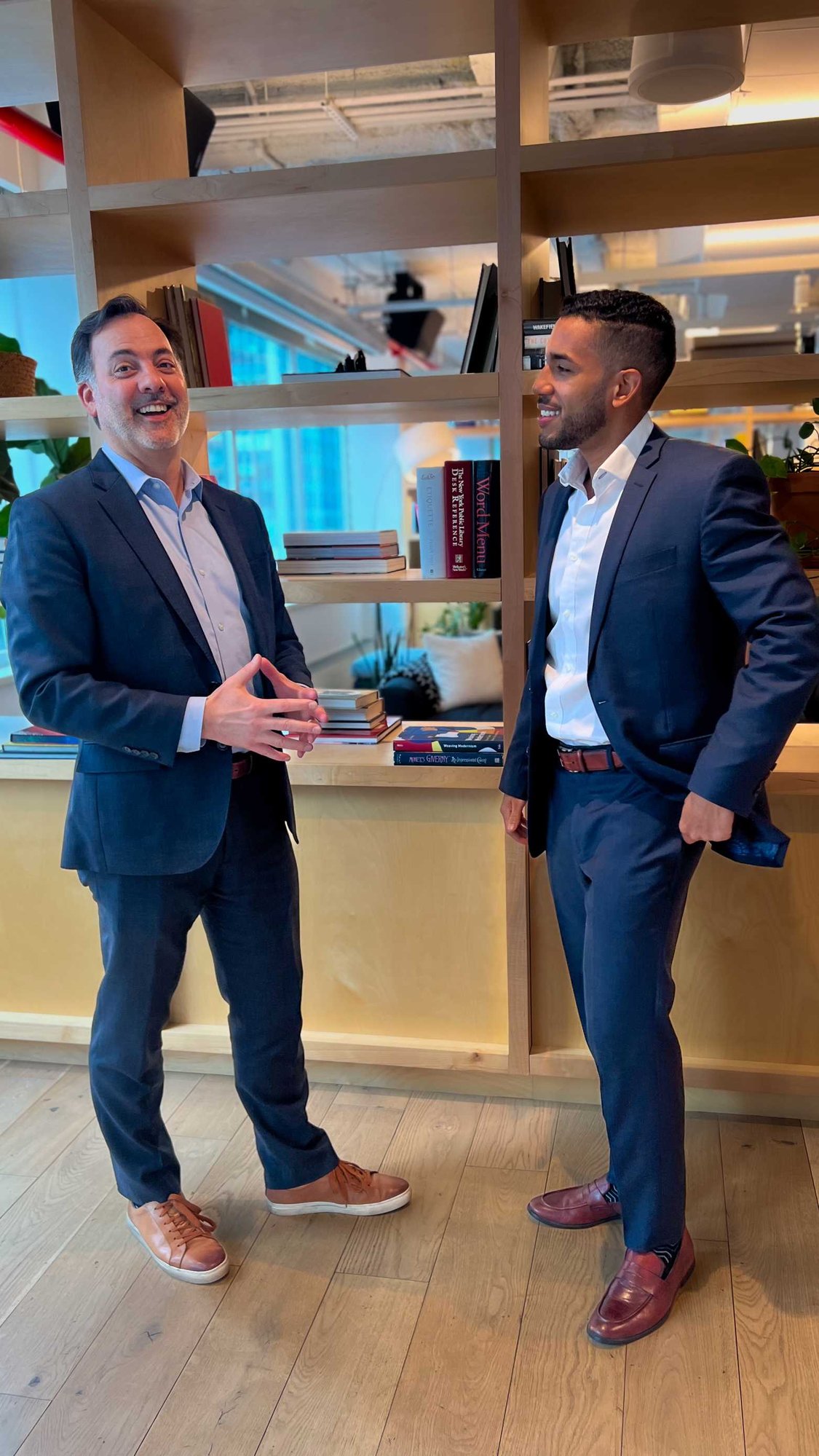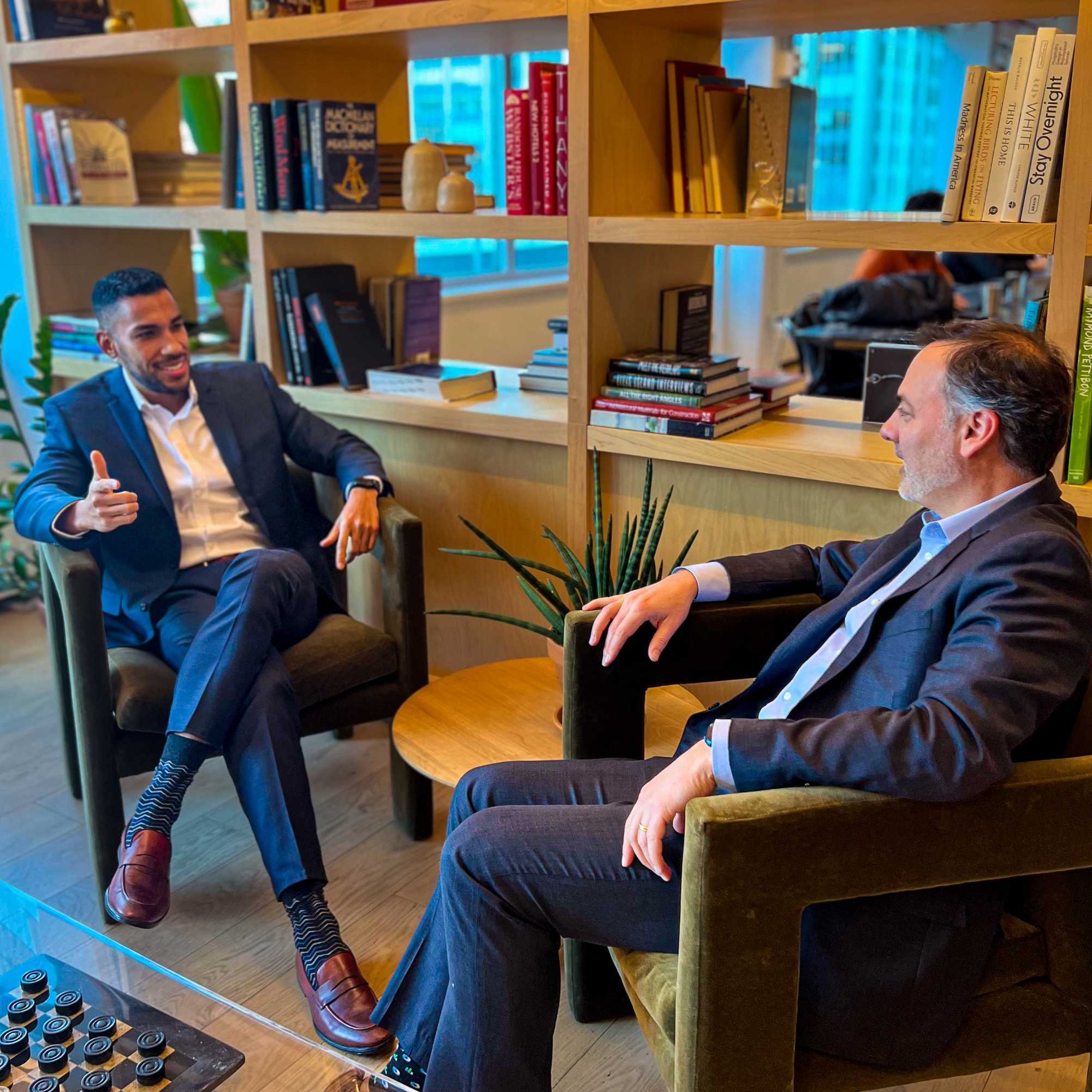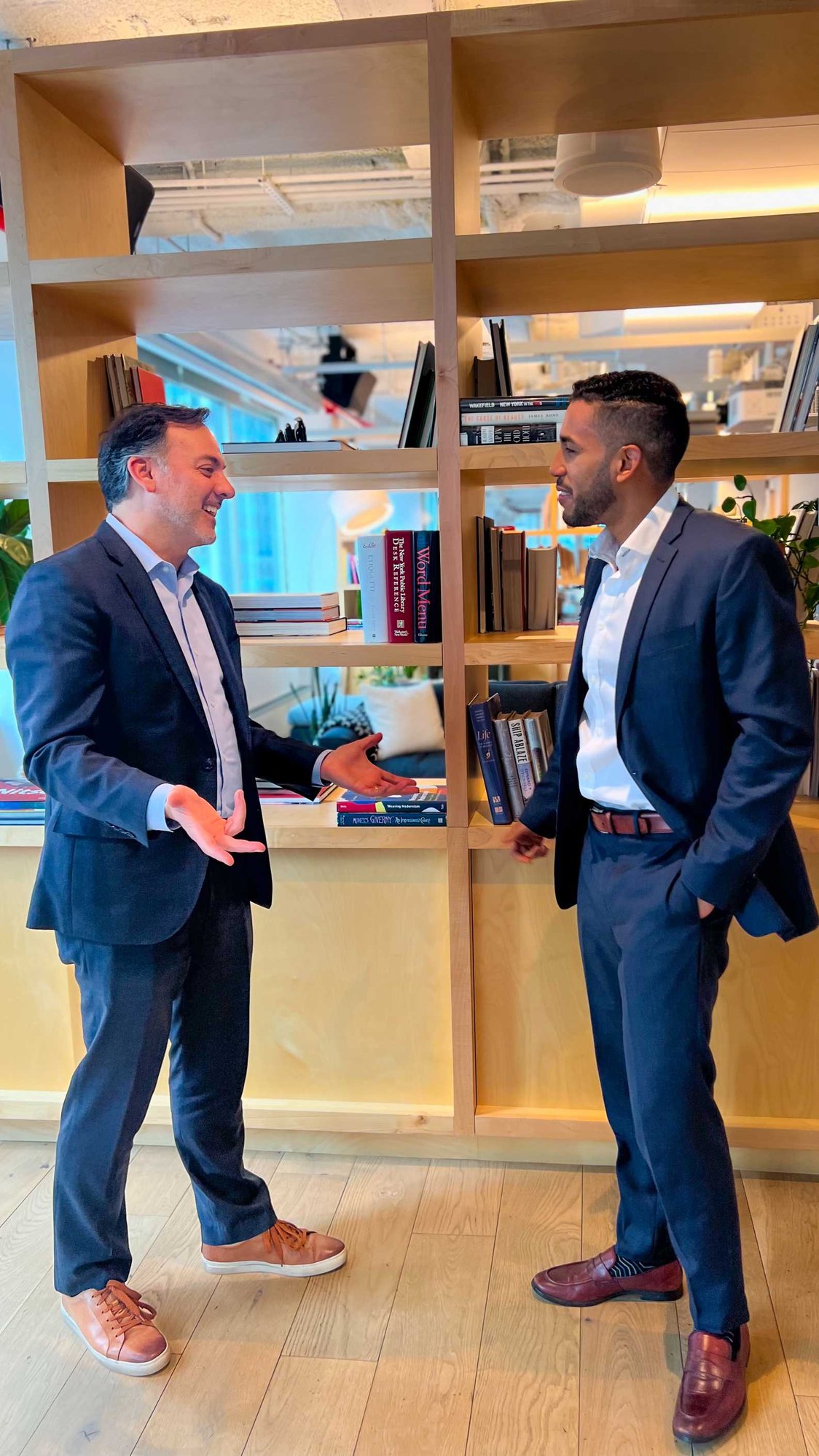 Focus
We are a sector-specific investment firm with a unique focus on business and technology services.
Technology-enabled services.
Business services companies that rely on technology to scale their operations.
Talent-based businesses in the technology sector.
Digital transformation services.
Businesses that provide strategic technology consulting.
Custom software development.
Companies that develop end-to-end, web, mobile and cloud applications.
Organizations that provide insights and machine learning solutions.
Consulting and implementation.
Management consulting and ISV-specific partner companies.
Our approach
As experienced investors in technology services, we have refined our playbook for success which contains the following pillars:
Growth
We work together with management to put in place marketing and sales teams, processes and systems that maximize the company's business predictability.
Talent
As people-first businesses, we focus on creating an ideal environment for talent attraction, training, and retention.
Infrastructure & M&A
Putting in place processes and systems that allow the organization to focus on succeeding in organic and inorganic growth opportunities.
Partner with us.
We partner with management teams that enjoy what they do, have a vision to succeed, and a track record of delivering positive results.
Business Size.
Revenues of $5 million - $50 million.
EBITDA of $1 million - $10 million.
Industries.
Business and technology services.
Geographies.
Global operations, with revenues from North America.
Structure.
Majority investments and recapitalizations.