About us
The passion behind profitable growth.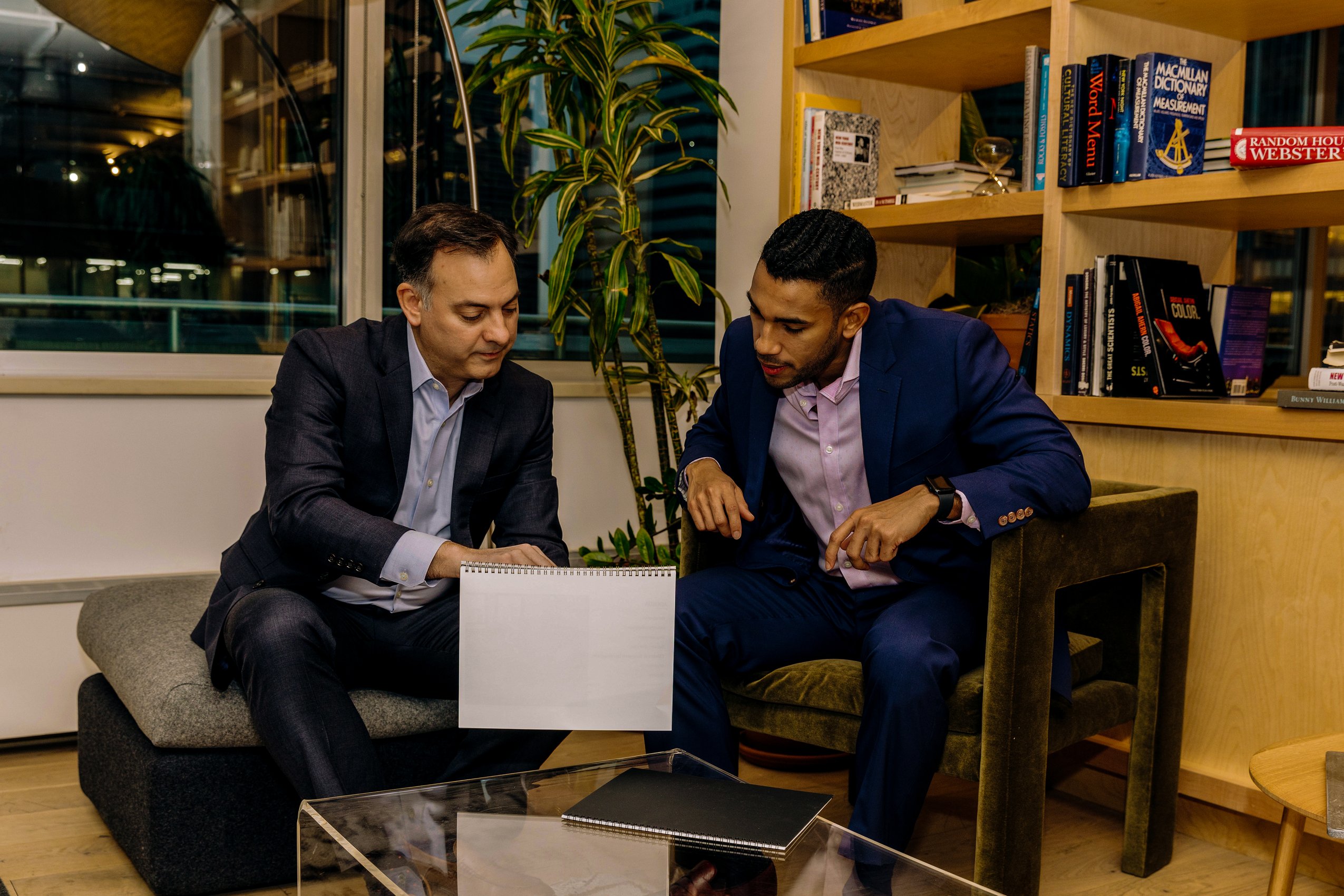 We are a sector-specific investment firm with a unique focus on business and technology services.
our values
We strive to create flexible partnerships that focus on scaling businesses for the long-term, aligning with shareholders and management teams.
Longterm
Long-term views.
We build a long-term plan together with management and partners with a goal of success.
Flexibility
Flexibility.
We aim to have the maximum level of optionality for our portfolio companies to help make the best possible decisions together.
Alignment
Alignment.
We seek alignment among all stakeholders, from our management partners to our investor partners.
We win together.
We believe it is important to co-create the best partnership together.
alten capital
Envision success together.
Let's explore how our partnership will create value.