We invest in exceptional management teams to accelerate high-growth technology services businesses
We are a sector-specific investment firm with a unique focus on technology-enabled services, IT services, digital transformation services, custom software development, data analytics, and consulting and implementation services.
Technology-enabled services
Digital transformation services
Custom software development
Consulting and implementation
"We are investors and industry experts committed to providing the capital, resources, and guidance needed to help technology services businesses grow and succeed."
At Alten Capital, we understand the unique challenges and opportunities that technology services founders and entrepreneurs face.
We take a hands-on approach to investing and working closely with our portfolio companies to provide the support they need to achieve their vision.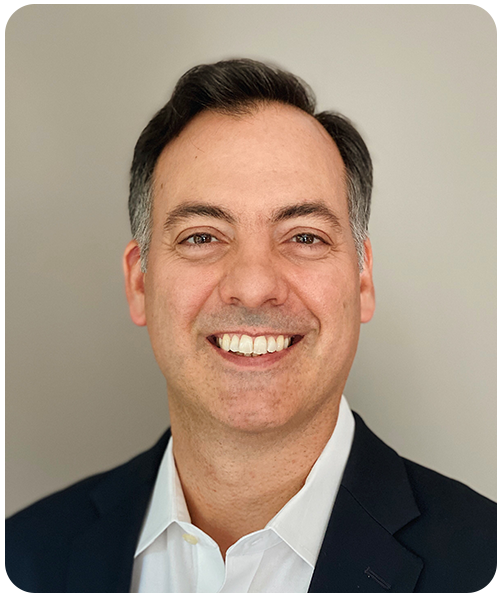 Team
Andrew Burgert is the Founder and Managing Partner of Alten Capital. Andrew has extensive expertise in scaling high-growth technology services organizations in the US and Latin America. His prior experience also includes more than $13 billion in technology investment banking transactions and technology private equity. Andrew holds an MBA and M.S. in Information Systems with high honors from Boston University and a B.S. in Business Administration and B.S. in Information Systems from Universidad de Buenos Aires.
We invest in buyout transactions and growth equity at the low-end of the middle-market in profitable, growing services companies.
EBITDA of $1 million - $10 million
Revenues from North America of $5 million - $50 million
Global operations
Profitable growth
If you're a technology services founder or entrepreneur looking for support and guidance from a team of experienced investors, we encourage you to contact us to learn more about how we can help. We look forward to working with you.
We like to share insights and resources around the industry, relevant metrics and other topics of interest. Subscribe to our newsletter below for a regular fix of key insights.
Subscribe to the latest news in technology services investing and M&A.